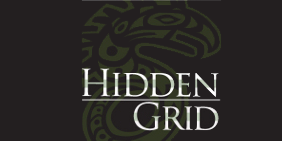 The part 5 of the Total Eclipse series leaves our protagonists wanting some vengeance for the sudden betrayal. Will they find clues in their former employer's apartment, or is it a trap waiting to be sprung?
Jump in and enjoy, Total Eclipse, Session 2, Part 2.
Download Episode 009 – Total Eclipse – Session 2 Part 2 – Nah, I Just Blow Shit Up

null
Want to see more of the Hiddengrid? Join our Facebook community and meet with other fans.
Like the music? Check them out below!
This work is licensed under a Creative Commons Attribution-NonCommercial-ShareAlike 3.0 Unported License.