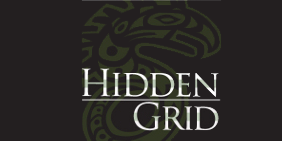 This week Dreamchipper continues with something vicious coming down the pipe.
We do have email contacts for you! Feel free to ping us at hatemail@hiddengrid.com and gm@hiddengrid.com. Want it read on the show? Let us know who it's addressed to and if you'd like it broadcast in an episode. The players will be happy to comply.
Download Episode 018 – Dreamchipper – Served Hot

null
Want to see more of the Hiddengrid? Join our Facebook community and meet with other fans.
Like the music? Check out the artists below!
This work is licensed under a Creative Commons Attribution-NonCommercial-ShareAlike 3.0 Unported License.