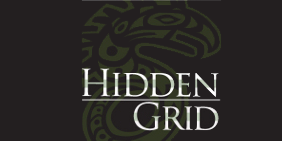 This missing story takes place after Episode 22, with the players recently completing a session of Dreamchipper and having some down time to take care of things.
Download Episode 026 – Missing Stories – 02 – You're Messing With My Mojo Man
null
Want to see more of the Hiddengrid? Join our Facebook community and meet with other fans.
Like the music? Check out the artist below!
This work is licensed under a Creative Commons Attribution-NonCommercial-ShareAlike 3.0 Unported License.