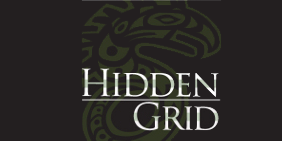 Hear that music? That's some pretty sweet tunes from the Silver Queen herself. Now, what do you suppose she wants to do with a bunch of low-life riff-raff like this gang?
Download Episode 035 – Maria Mercurial – Session 1 – Sing Baby Sing
null
Want to see more of the Hiddengrid? Join our Facebook community and meet with other fans.
Like the music? Check out the artists below!
This work is licensed under a Creative Commons Attribution-NonCommercial-ShareAlike 3.0 Unported License.