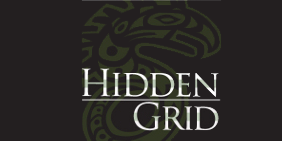 Hey Gang,
Episode 44 has gone live, and the team plans for a strike against their true enemy. Planning takes time though, and session 44 is a pause before the action to come. I wonder if Marie will make it out alive?
Download Episode 044 – Maria Mercurial – Session 6 – Tower Play

null
Want to see more of the Hiddengrid? Join our Facebook community and meet with other fans.
Like the music? Check out the artists below!
This work is licensed under a Creative Commons Attribution-NonCommercial-ShareAlike 3.0 Unported License.