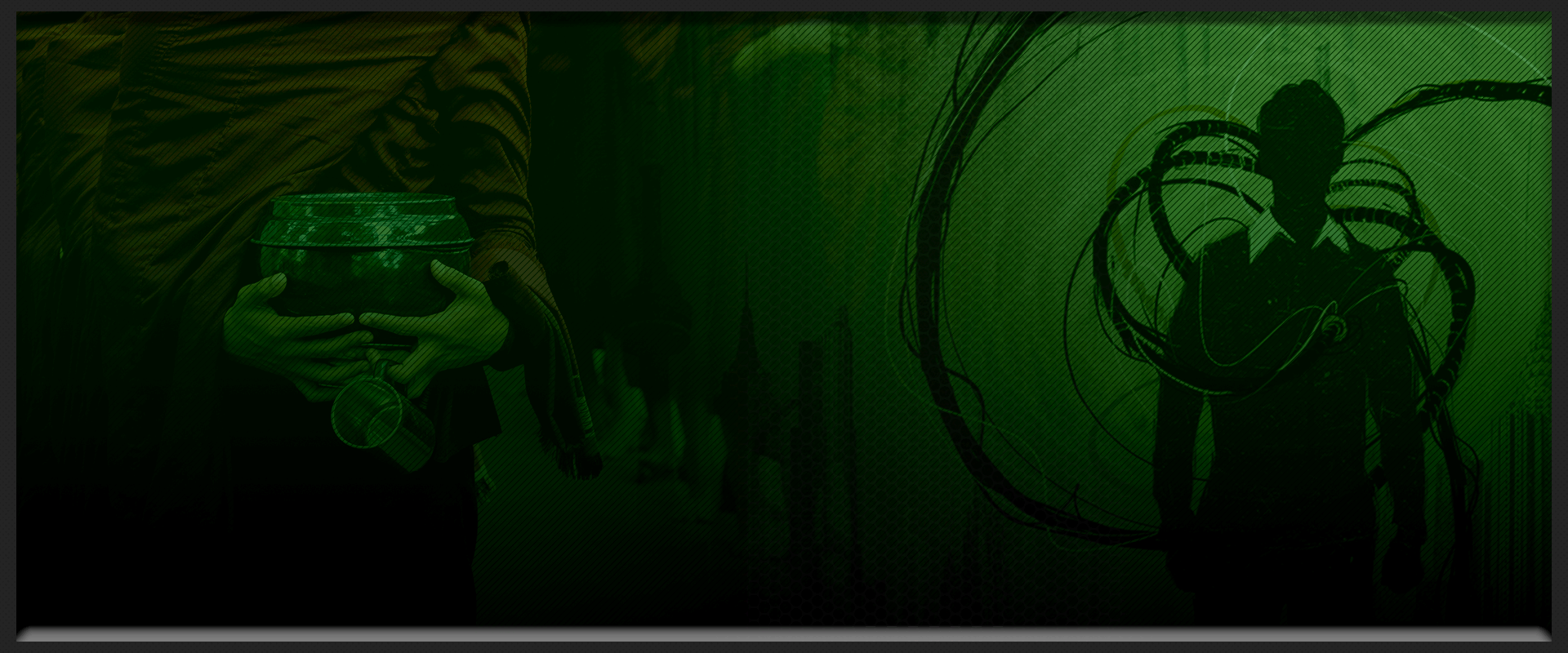 Mysterious place. Check.
Cryptic Instructors. Check.
Strange Scars and Bruising. Check.
That's it, it's time to have an intervention with Guard-A-Manger. He's got some explaining to do.
Download Episode 075 – Free Roaming – Session 2-2 – Hit Me With Your Best Shot
null
Want to see more of the Hiddengrid? Join our Facebook community and meet with other fans.
Like the music? Check out the artists below!
This work is licensed under a Creative Commons Attribution-NonCommercial-ShareAlike 4.0 Unported License.