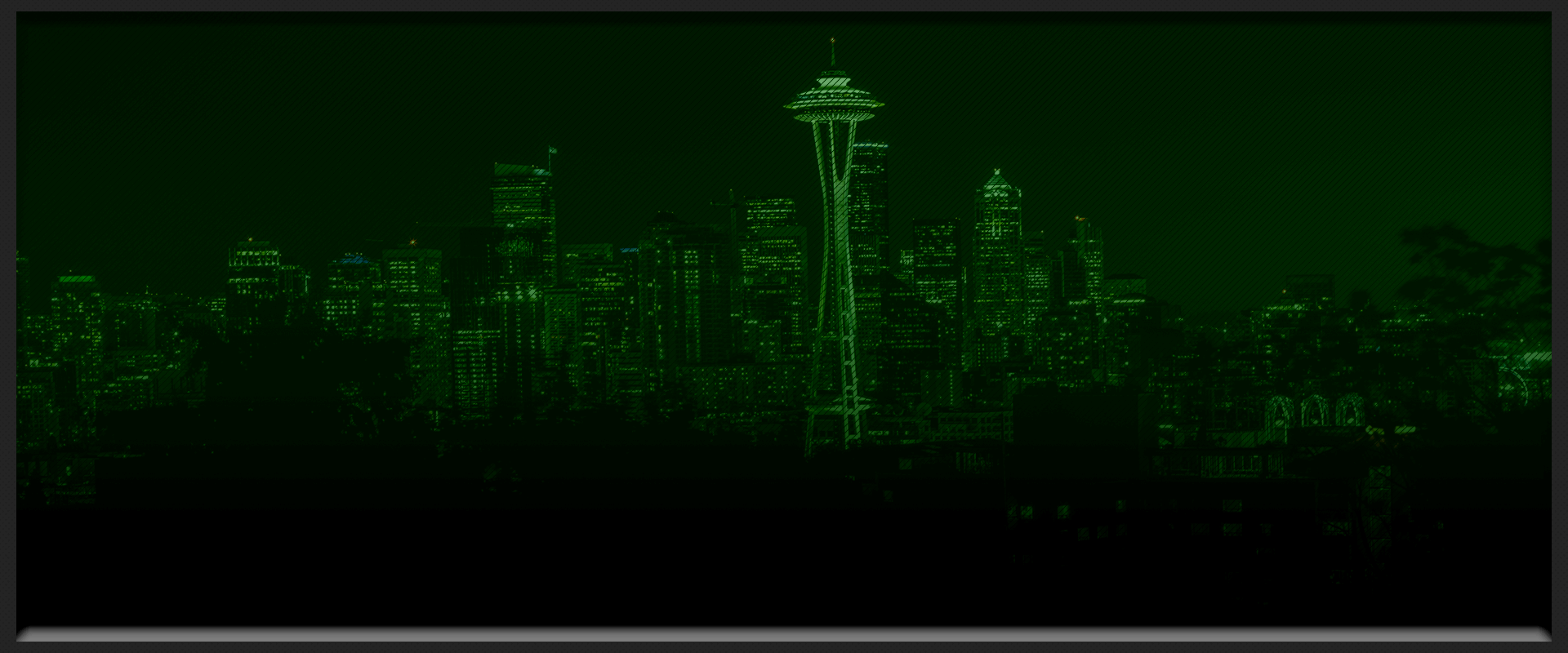 Back to the action as we step into our first custom job of season 3. Some jobs are easy they say. Some jobs don't have anything to worry about. Some lunatics call these jobs Milk Runs. And they always pay the price for that.
Download Episode 077 – A Milk Run – Session 1-1- Filling a Plot Hole
null
Want to see more of the Hiddengrid? Join our Facebook community and meet with other fans.
Like the music? Check out the artists below!
This work is licensed under a Creative Commons Attribution-NonCommercial-ShareAlike 4.0 Unported License.