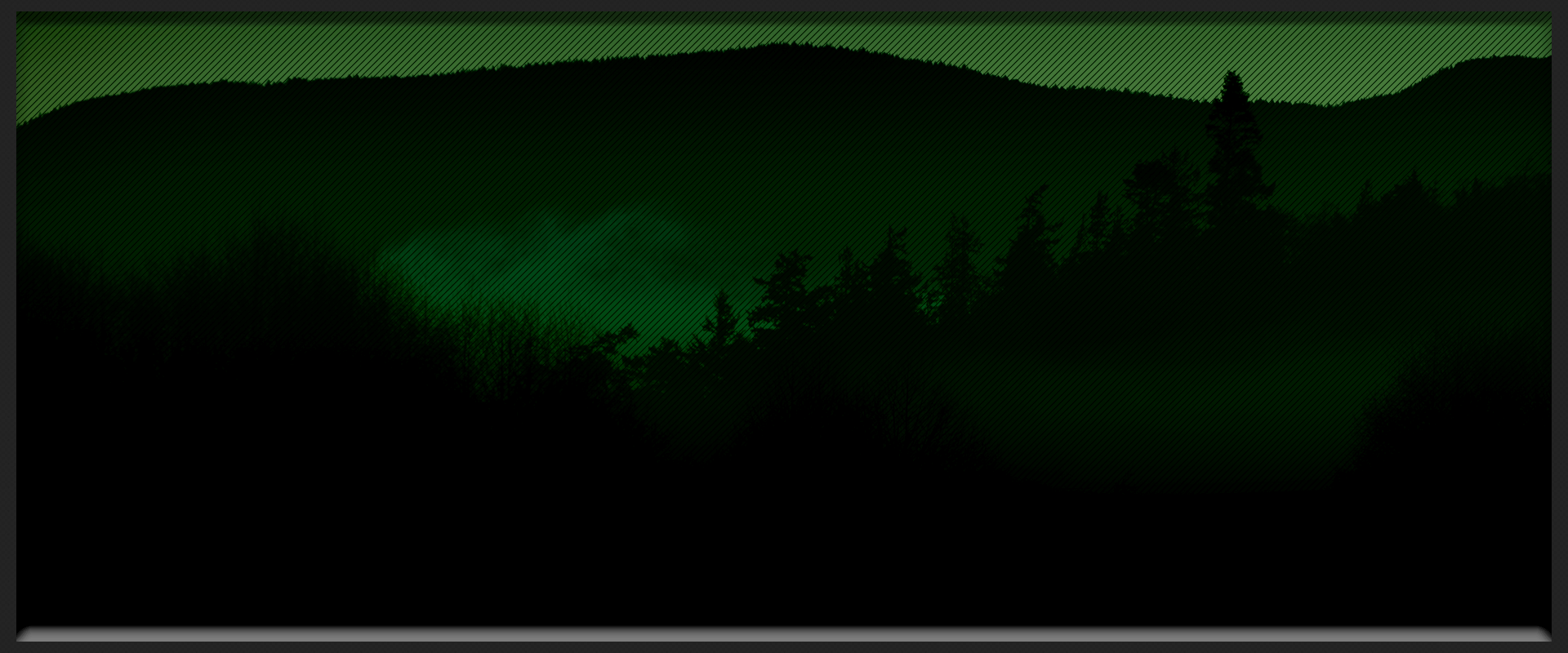 Ep 058 – DNA/DOA – Session 1-3 – There's More Down Here
Moving ever closer, our destination is insight. Will we live to reach it?
Download Episode 058 – DNA/DOA – Session 1 – Part 3 – There's Move down Here
null
Want to see more of the Hiddengrid? Join our Facebook community and meet with other fans.
Like the music? Check out the artists below!
This work is licensed under a Creative Commons Attribution-NonCommercial-ShareAlike 4.0 Unported License.