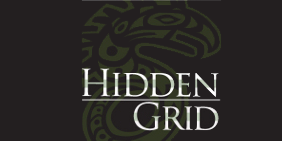 Episode 011 – Food Fight!
In between the sessions of a run, a few players decided they just couldn't make it and we had some down time. Rather than just not run a game, I ran part of the crew through a Shadowrun classic. Food Fight comes from the first edition core book and it's even had a 4th edition version we hacked up and pasted 2050 rules onto. It's a ton of fun and has some lasting effects no one expected.
Enjoy the diversion, and grab something quick to eat with Food Fight.
Download Episode 011 – Food Fight!

null
Want to see more of the Hiddengrid? Join our Facebook community and meet with other fans.
Like the music? Check out the artist below!
This work is licensed under a Creative Commons Attribution-NonCommercial-ShareAlike 3.0 Unported License.