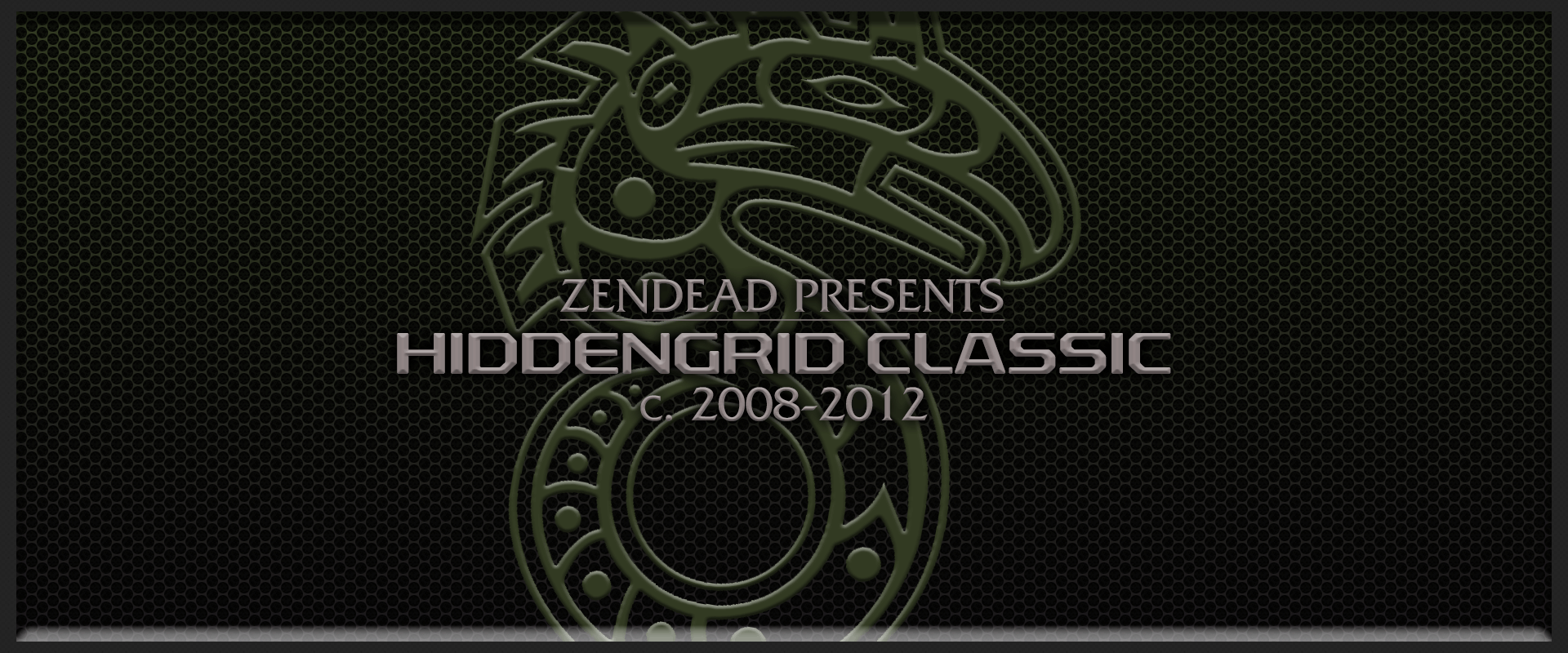 The long and the short of it: I'm having a bit of a medical emergency. This is over and above the medical plans my wife had. To put it simply, I'm becoming a pirate. To put it realistically, I'm suffering a nasty retinal detachment in my left eye. It'll join in the fun my right one had way back in the early parts of last decade. Surgery should be scheduled rather soon and it'll put me away from focusing on visual tech for some time. But hey, I'll be catching up on ALOT of podcasts over that period.
Zendead did me a solid and recorded a bit giving the basics of our hiatus. Take a listen and give him a shout out. We'll be back, I guarantee it. Just right now I'm having a forced vacation.
Stupid 5th world meat body…
Download Hiddegrid Classic Ep 27 – I Am Becoming A Pirate
null
Want to see more of the Hiddengrid? Join our Facebook community and meet with other fans.
This work is licensed under a Creative Commons Attribution-NonCommercial-ShareAlike 4.0 Unported License.