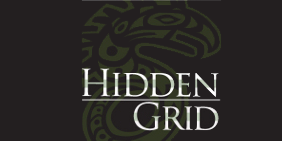 The Second Run: Episode 1 – The Payout is in Éclairs
It's finally here, the second generation of Hiddengrid Actual Play podcast. We're proud to present, The Second Run.
Download Second Run – Episode 001 – The Payout is in Éclairs
null
Want to see more of the Hiddengrid? Join our Facebook community and meet with other fans.
Like the music? Check out the artists below!
This work is licensed under a Creative Commons Attribution-NonCommercial-ShareAlike 3.0 Unported License.