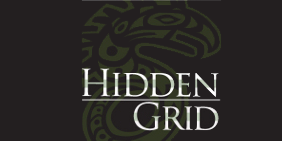 The Second Run: Episode 3 – Does Anyone Smell That?
Second run explores art pieces made through magical spells and issues with background count.
Download Second Run – Episode 003 – Does Anyone Smell That?
null
Want to see more of the Hiddengrid? Join our Facebook community and meet with other fans.
Like the music? Check out the artists below!
This work is licensed under a Creative Commons Attribution-NonCommercial-ShareAlike 3.0 Unported License.